Nothing compares to the simple pleasure of riding a bike.
– John F Kennedy
In short, audax rides are long-distance non-competitive social rides, based on self-sufficiency, with a time limit, brevet card and control points. Now, try to repeat that three times quickly :).
It's easier with friends
If you're wondering why wouldn't you simply embark on a full-day or multi-day two-wheeled adventure on your own – you've asked a great question!
Of course you can do that, but audax rides are mostly organized by people who are experienced audax riders themselves, who know local and regional roads very well, so the routes will be well planned, pleasing to the eye and often with touristic elements.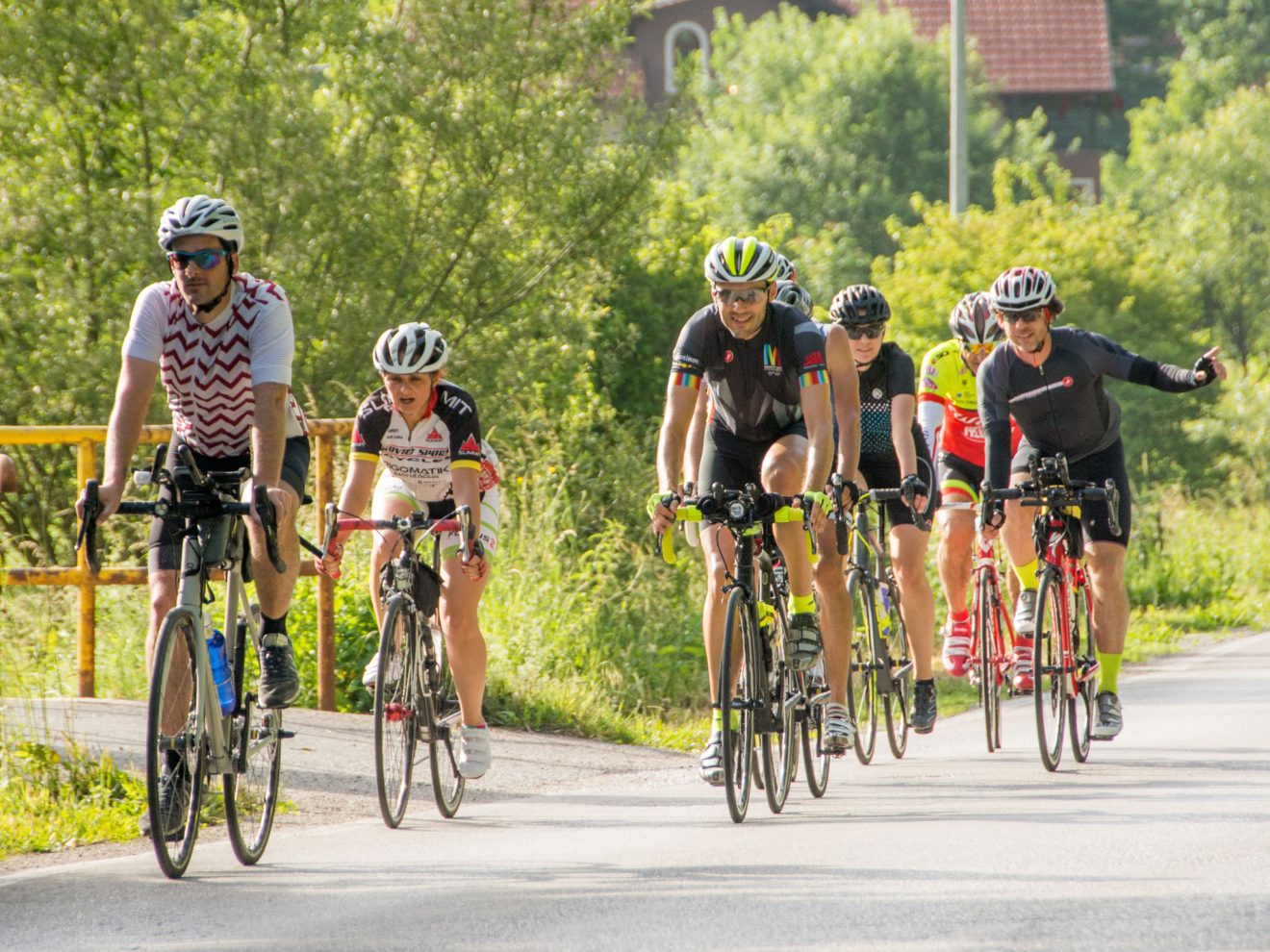 Furthermore, these events gather like-minded people, all positively nuts, just like yourself, so you will make wonderful friendships and it is always possible to find a suitable individual or a group of riders that will make your ride easier both physically and mentally, even up to the point of making yourself successfully push through moments where you might thrown a towel in the ring yourself otherwise.
"It is important to participate"
It's a frequently used phrase in sports but it's quite accurate when it comes to audax rides. To be more precise – it is important to finish. Everyone who completes the route, gets their brevet card verified at control points and finishes within the time limit is de facto a winner. Therefore, an audax is not a race.
Control points (or checkpoints) are relatively evenly distributed locations on the route, which must be visited so that the route could not be shortened, but also in order to maintain a certain dynamics and continuity of riding. Therefore, control points have specified opening and closing times, calculated based on the presumed lowest and highest riding  speed that can be achieved on the route. Checkpoints are mostly organized in practical places, such as gas stations, catering facilities or some tourist locations.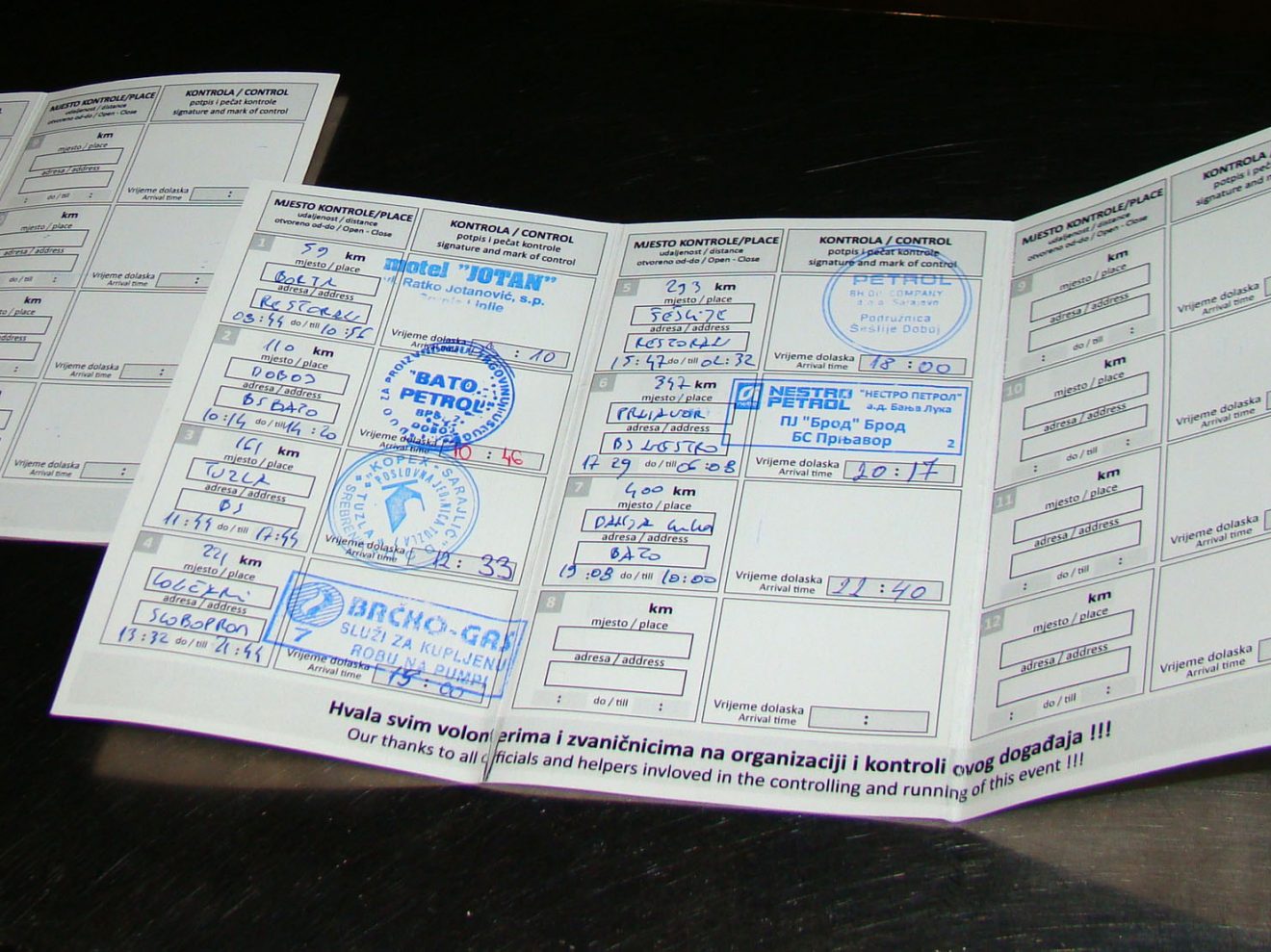 All this data is noted on the aforementioned brevet card, in which the times of arrival at the control points is entered and verified by third parties and thus a log of a ride is obtained, so it is possible to determine possible malversations (although audax riders do not resort to cheating, because it would above all be a deception of oneself, which is contrary to the idea of riding an audax to begin with). There are also so-called photo-controls, where the time of arrival is entered in the card later, based on the recorded time of a selfie photo.
Lengths and time limits
Audax rides come in all shapes and sizes. The most common rides are BRM events up to 1000 km in length i LRM events over 1200 km in length.
The total time limits are as follows:
– 13 h 30 min for 200 km,
– 20 h for 300 km,
– 27 h for 400 km,
– 40 h for 600 km,
– 75 h for 1000 km,
– 90 h for 1200 km and so on.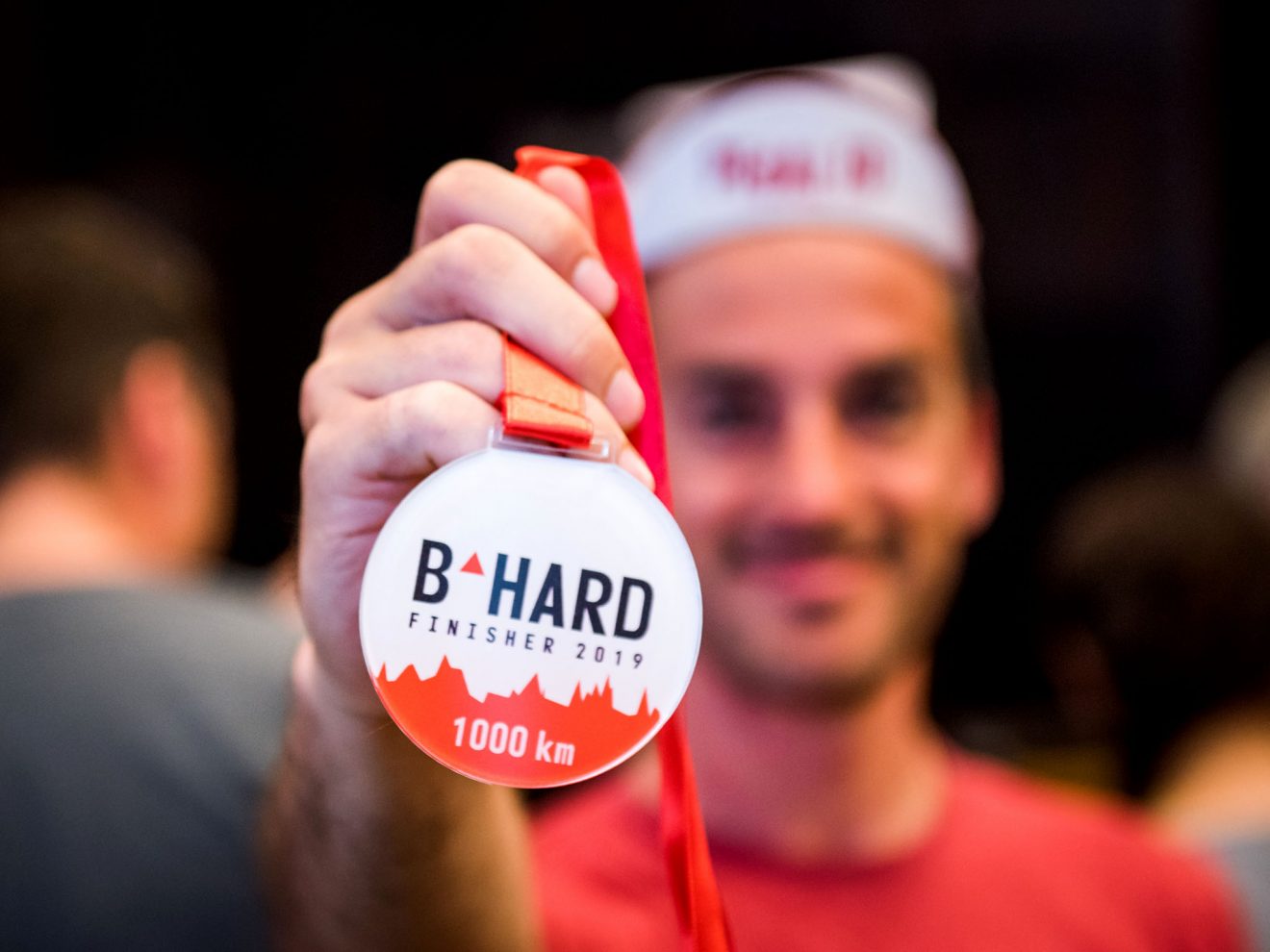 In addition, there are special brevets, such as the Super Randonee (600 km with 10,000 m elevation gain) and Fleche (24-hour team ride, with a minimum length of 360 km). Every four years, there is also a Paris-Brest-Paris – "the mother of all audax rides" – for which you need to qualify by successfully finishing a whole series of BRM audax rides in the PBP-qualifying year.
Basic rules
As stated in the previous "definition", the riders must be self-sufficient, ie. active support/escort is not allowed. External assistance is allowed only where the organizer arranges it. Of course, participants can help each other – moreso, team spirit is very important.
Furthermore, it is necessary to satisfy the basic rules of the Law on Traffic Safety for cycling on open roads and in all time periods, so it is mandatory to use helmets, as well as reflective vests, headlights and rear lights with constant mode – during night time.
As a rule, audax rides take place in all weather conditions, so these events are never cancelled, except in cases of some natural disaster or force majeure.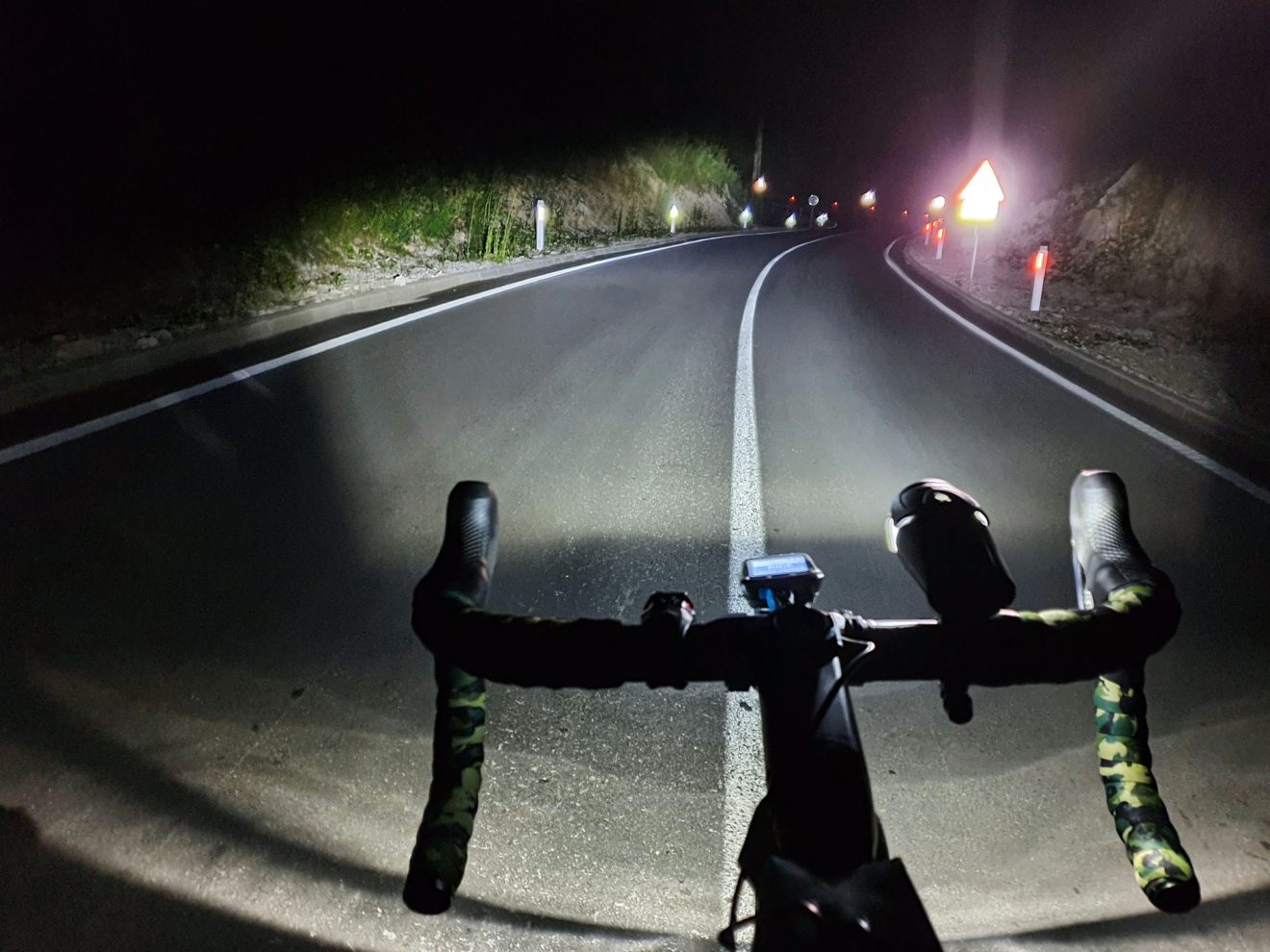 All in all, as I like to say: "Audax rides are cyclotourism on steroids". They are also a very attractive challenge and once you find out that you are capable of much more than you thought you could do – you will want to keep pushing your limits!
As it is easier said than done, I am here to help you with my experience and advice, so I will write individual articles for all the listed audax lengths.